Streamline Processes and Improve Outcomes
Our data-driven AI and machine learning algorithms resolve and interpret detailed information from large sets of health records, clinical trials and research findings. We then integrate all key data into our analytics platform to drive actionable data mining, monitoring and forecasting capabilities. Our clients receive the benefits of evidence-based medicine, the gold standard for healthcare management.
We have solutions for several major parts of the healthcare ecosystem where complex, critical data is collected and utilized. In this example, Ubiquiti AI automatically deciphers a prescription noted in a patient record.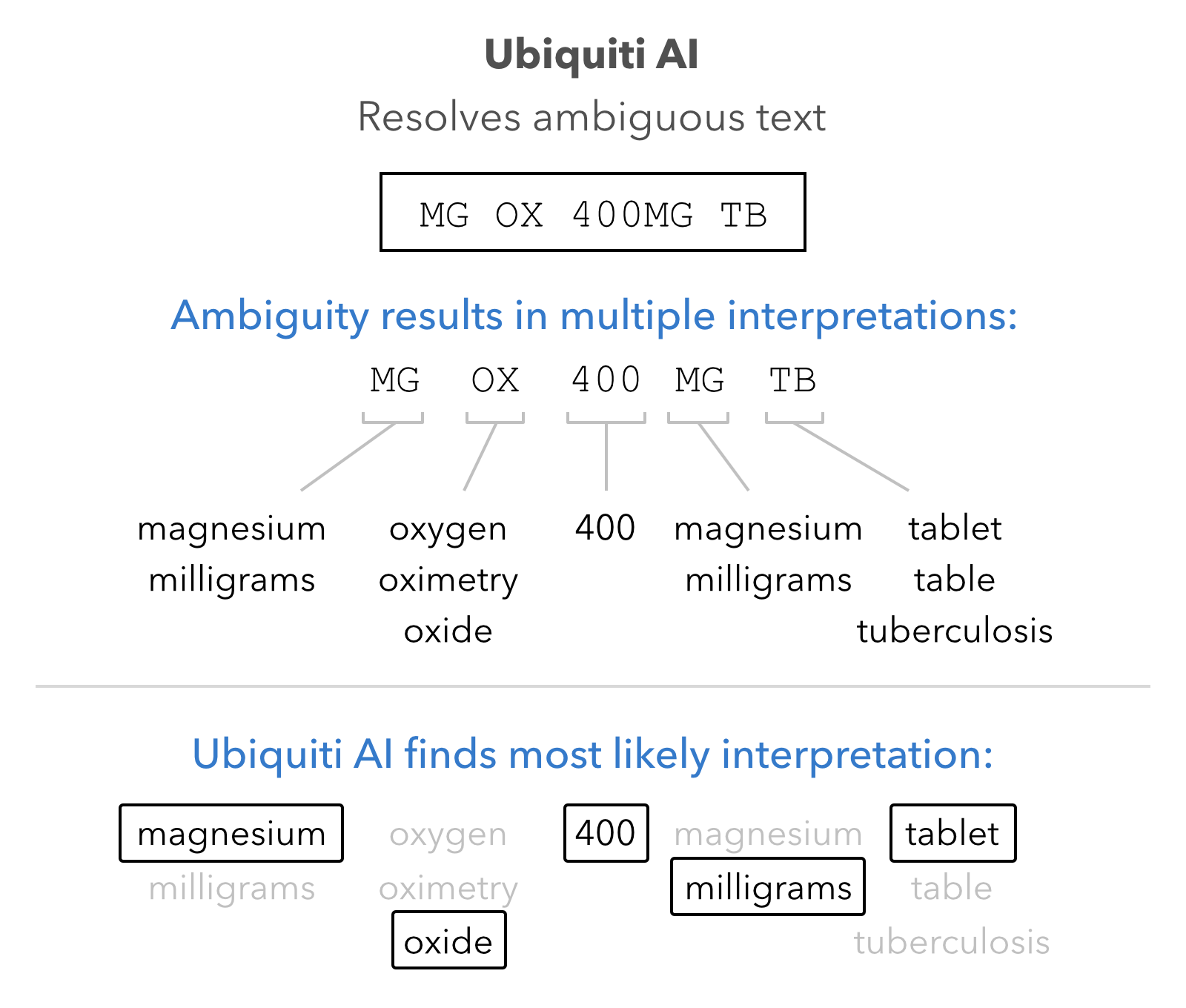 Healthcare-Specific, Value-Adding Solutions
Ubiquiti incorporates this proprietary technology into our analytics, diagnostic and forecasting platform, with tailored solutions for each of these healthcare subsectors.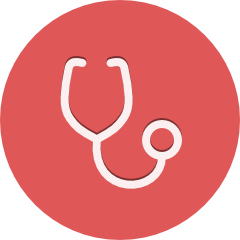 Providers
Providers
Extract detailed information from health records, including narrative clinical notes, to power advanced analytics, forecasting and diagnostics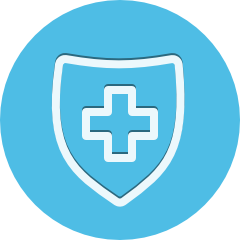 Payers
Payers
Streamline claims payments and enable advanced capabilities including fraud and overpayment detection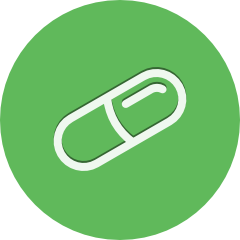 Pharmaceuticals
Pharmaceuticals
Unearth valuable patterns from otherwise inaccessible health records data
Ubiquiti AI finds value in unstructured data to help healthcare companies streamline processes, improve care and deliver more profit. Let's have a conversation about how we can help you.
Integrate critical data in any format to unearth valuable patterns and trends.