Drive Huge Value from Services
Automotive repair remains mired in old technologies and processes that don't allow dealers and shops to deliver the ownership experience customers want, nor the profits those businesses deserve. Our data-driven solutions give superpowers to applications used by repair shops and auto dealers to drive unparalleled efficiency, profitability, and customer retention.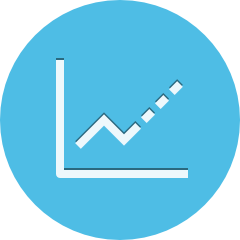 Data-Driven
Predictive Marketing
Data-Driven
Predictive Marketing
Ubiquiti uses its AI on unstructured RO data to enable shops and dealerships to market personalized declined services, overdue recalls and ownership events at just the right time, generating large increases in opportunities, response rates and revenue.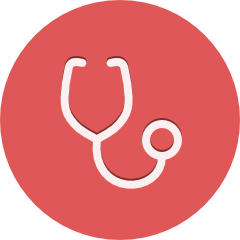 Intelligent Diagnostics
Intelligent Diagnostics
We use AI and the insights gleaned from half a billion ROs to help technicians, service writers and call center agents quickly and accurately diagnose vehicle symptoms, improving effectiveness and customer satisfaction while saving time and money.
Efficient Warranty
Booking & Admin
Efficient Warranty
Booking & Admin
Warranty repair reimbursement is an inefficient, labor-intensive process. Ubiquiti's proprietary technology uses advisor and technician stories, as well as parts information, to suggest OE-specified warranty codes for each job, substantially improving accuracy and efficiency.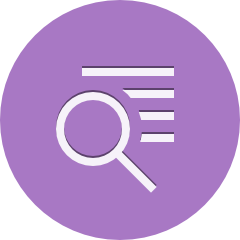 Profit Optimizing
Service Price Guide
Profit Optimizing
Service Price Guide
Our data-driven statistical AI replaces tedious, error-prone human effort to price all repair and maintenance services. We use data-driven calculations designed to quickly and consistently find the optimal price for every service offered.
Ubiquiti AI helps automotive players throughout the service network capture unique value from service and repair data. Let's have a conversation about how we can help you.
Ubiquiti's platform may be the single most valuable use of AI in the automotive industry.!

VP Strategy, Large U.S. Dealer Group