Consulting your Data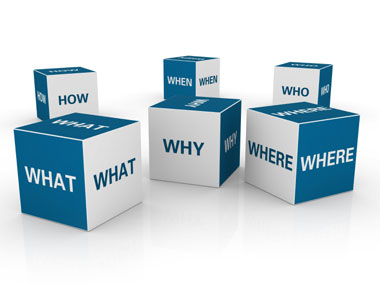 Team Ubiquiti includes professionals with many years of experience in tackling difficult business and technical problems. We offer consulting services – particularly in areas of information analysis, database management, and text technologies. Our team also interacts with a wide network of individuals who represent decades of business & technology and research & academic experience – including work with medium and large companies as well as advanced research efforts. Ubiquiti is visible in published articles, research papers, and textbooks. Some of these publications are used in university-level teaching, and many are referenced as direction-setting publications.
Our services include requirements gathering, design, implementation, and on-going support. Ubiquiti solutions are known for their quality and efficacy. From the time we began operations in year 2000, our customers have been our strongest references. Ubiquiti engagements and software-use have a global reach including the Americas, Europe, Asia and Australia. Our team is highly regarded by our customers, and is often referred to even by organizations not among our customers.